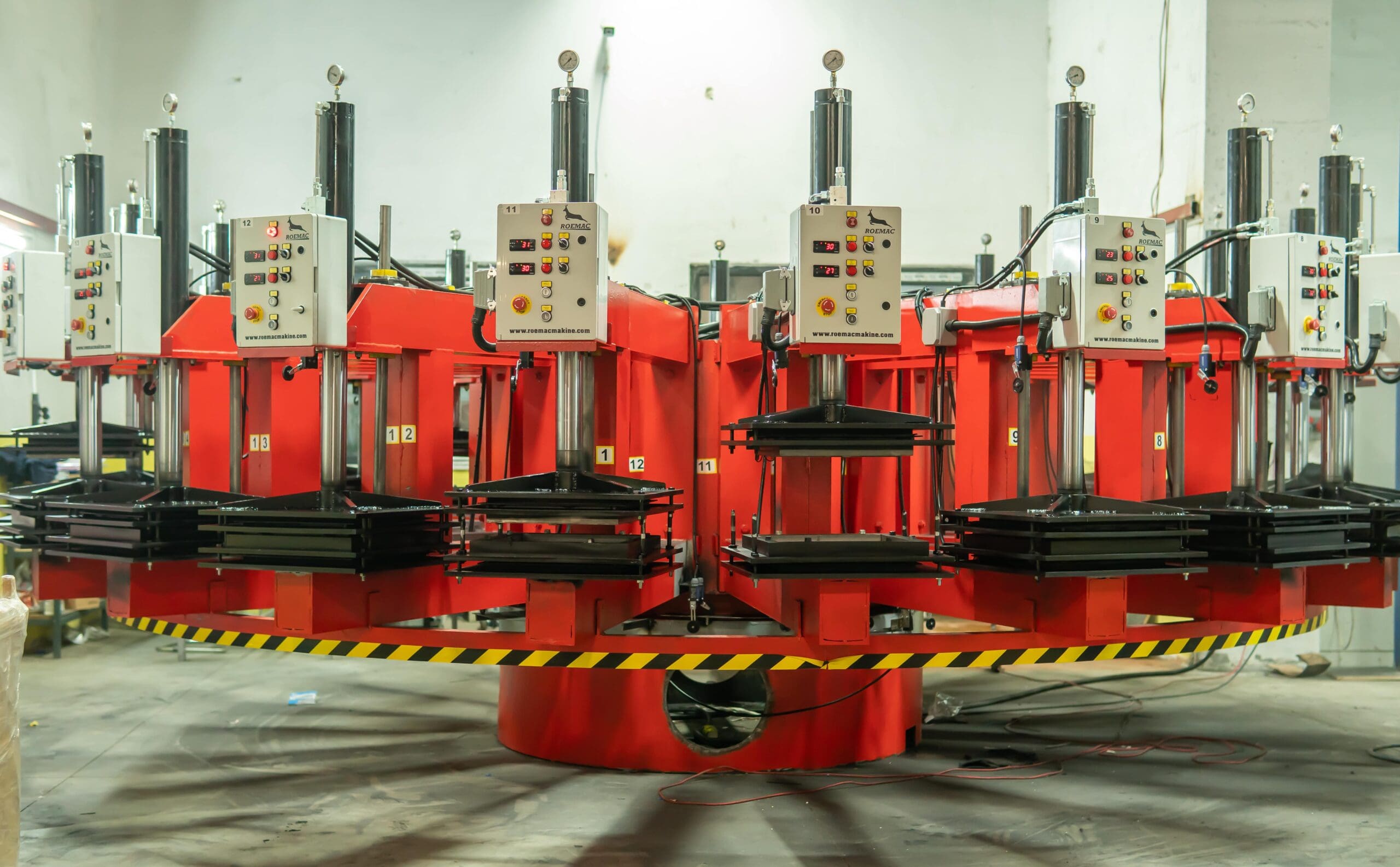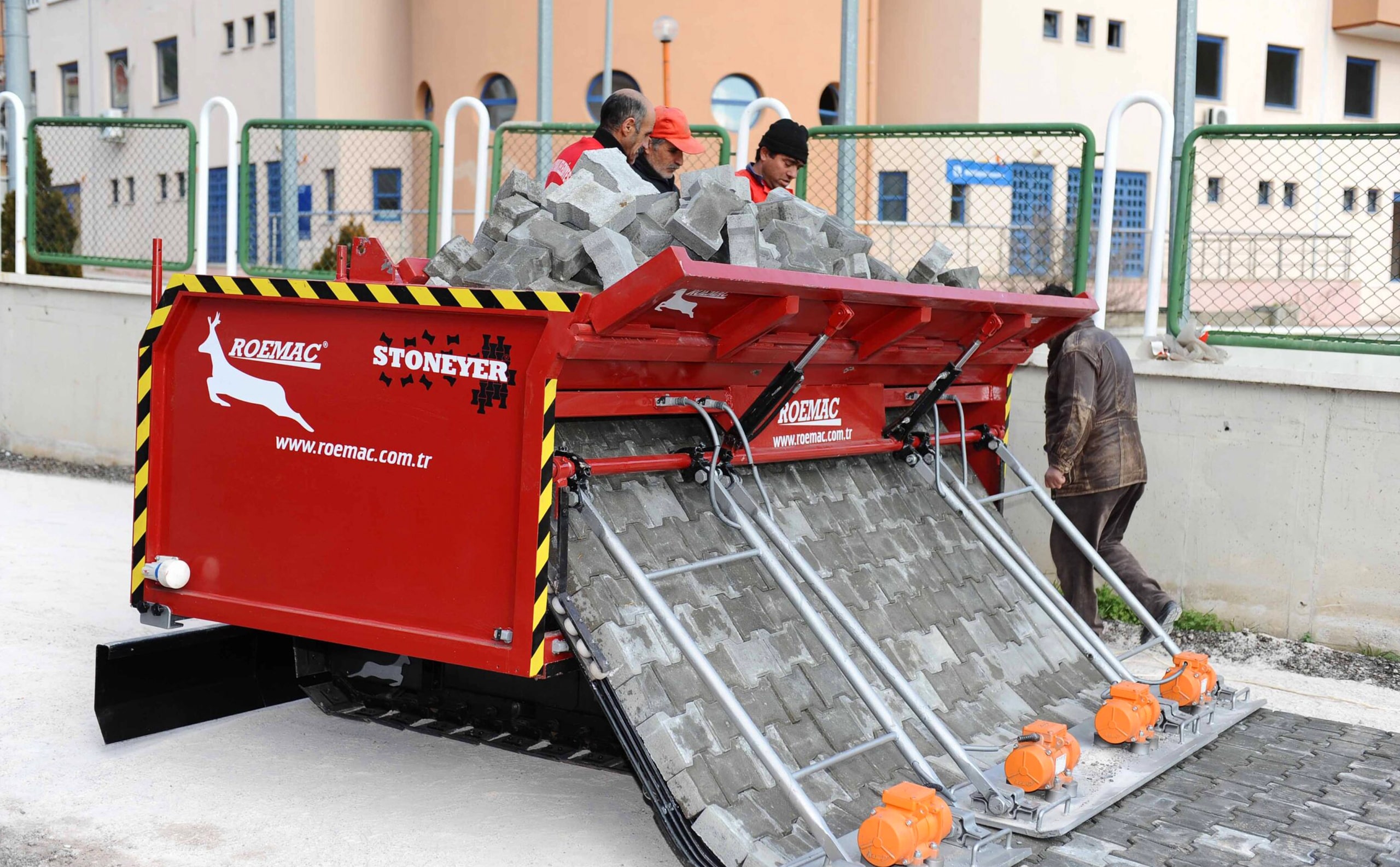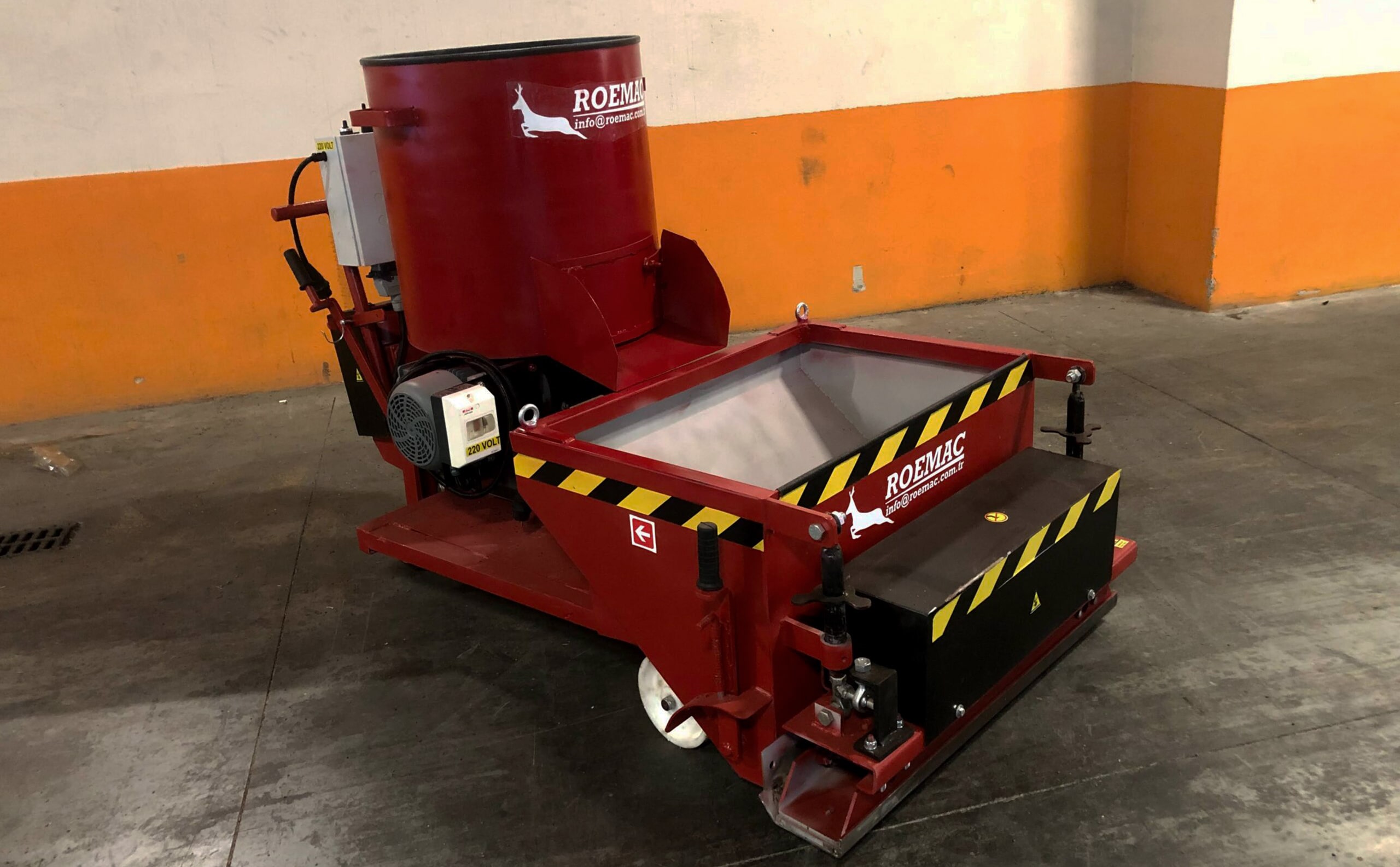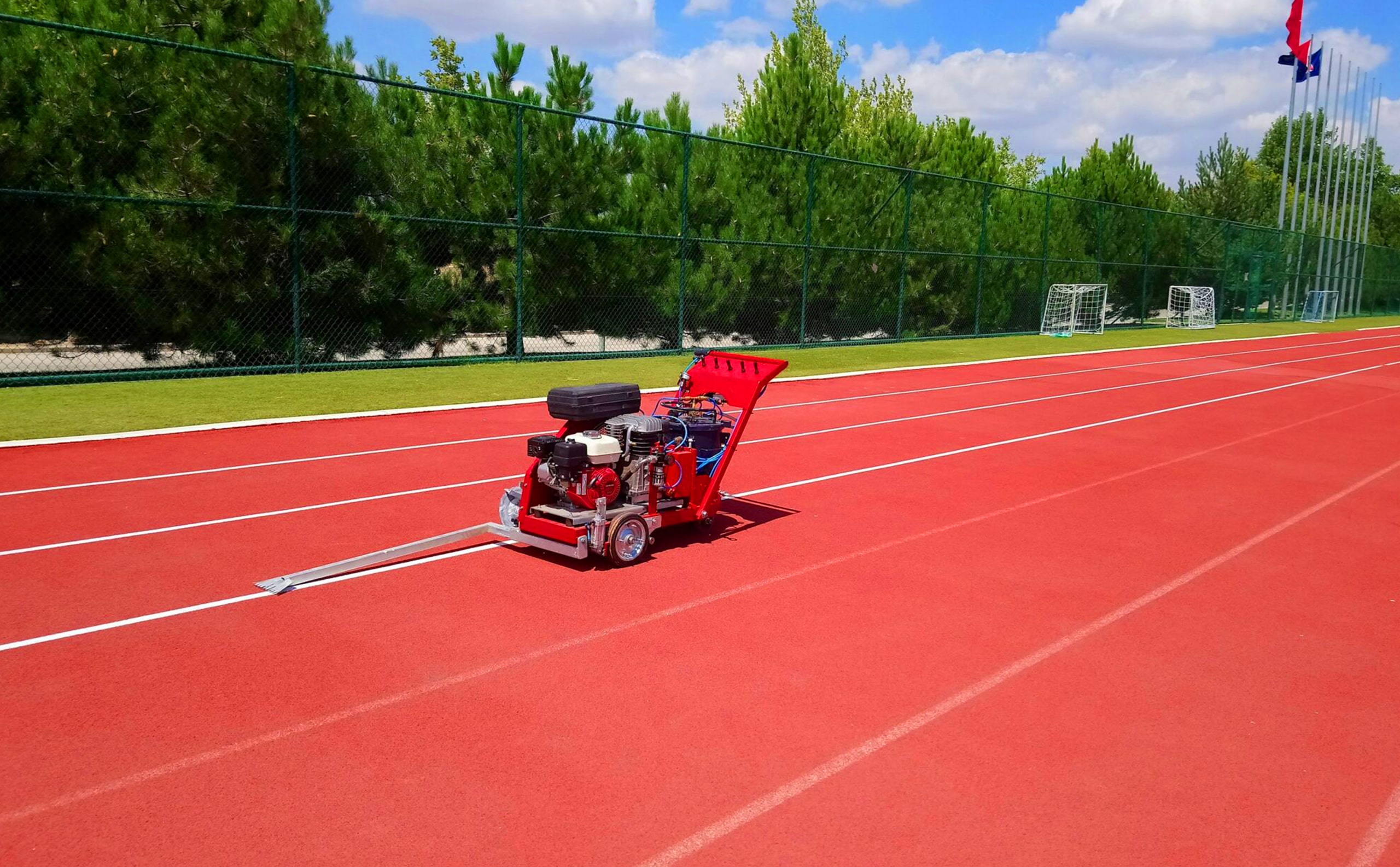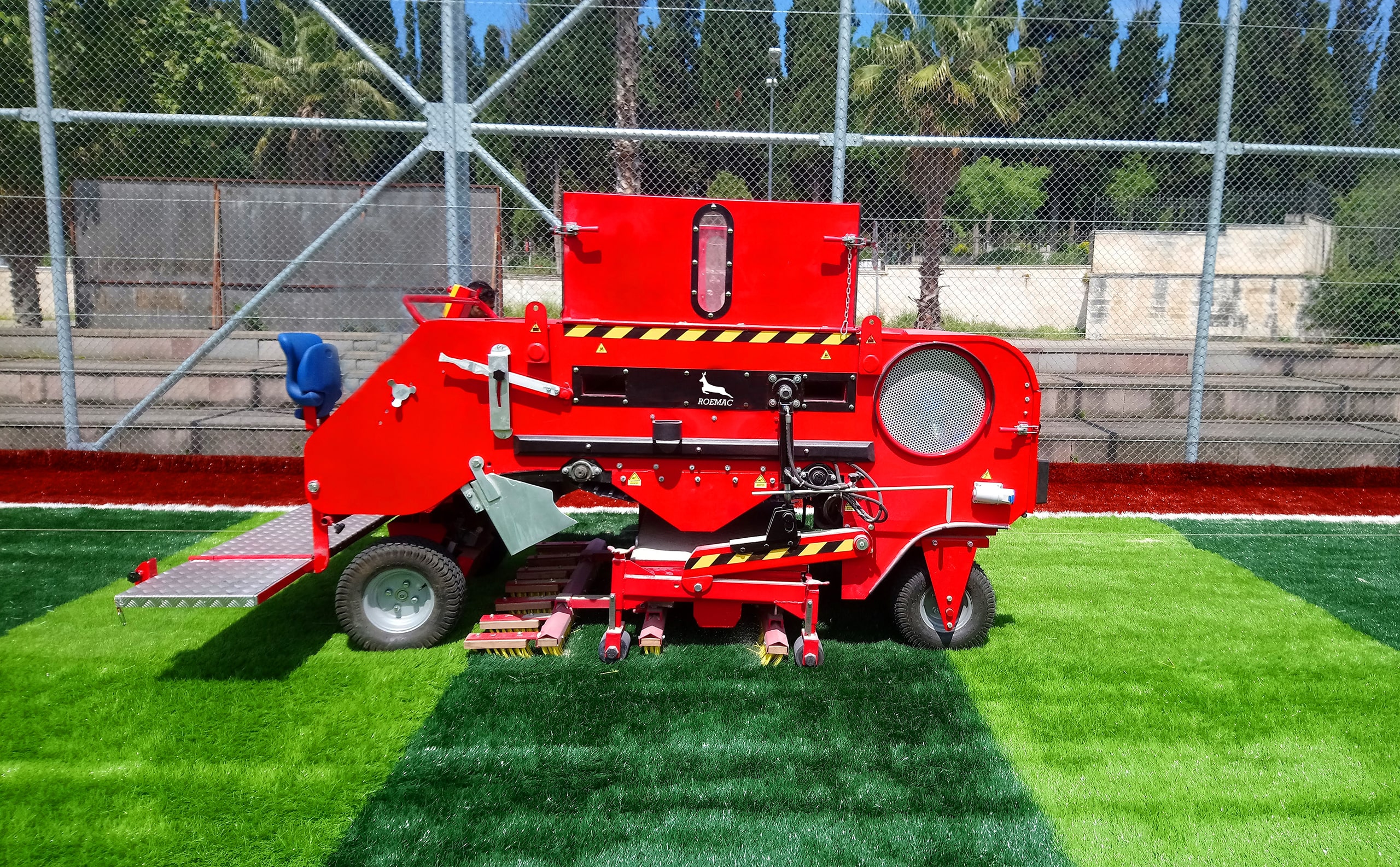 We sell the machines we produce with our domestic capital and expert team to the world.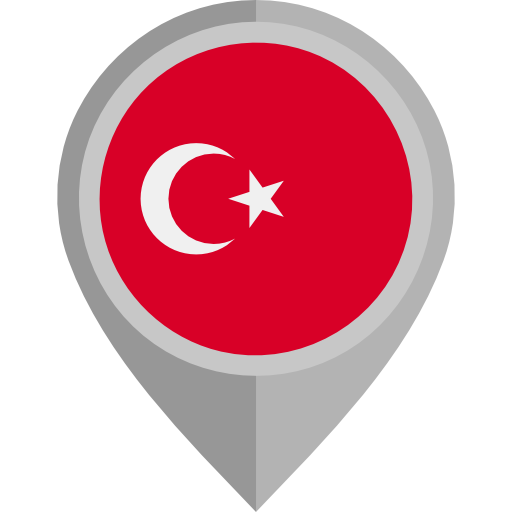 Domestic Production
As Roemacmakine, we always make domestic and safe production.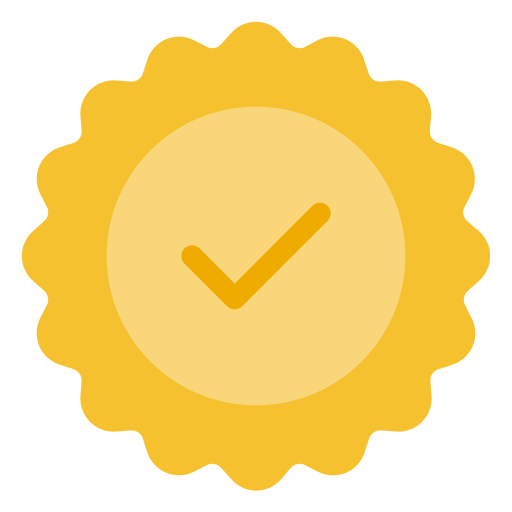 Guarantee & Quality
Roemacmakine always provides after-sales support for the machines it produces.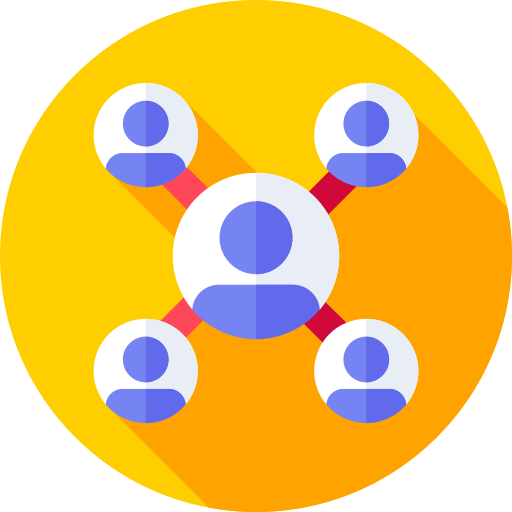 Professional Team
Roemacmakine produces perfect machines with its professional team.
Roemac Machinery Industry is the oldest sports field construction machinery producing brand of our country with more than 25 years of history and experience. In its factory located in Kahramankazan / Ankara; finisher machine, raw material mixer, carpet field sand filling machine, keystone stacking machine, 21-arm octopus rubber press, line machine, manufacturing, design, sales, after-sales service. Roemac machinery manufactures machines with high precision by using mechanical, electrical and electronic materials of the highest quality brands used in the machinery industry.