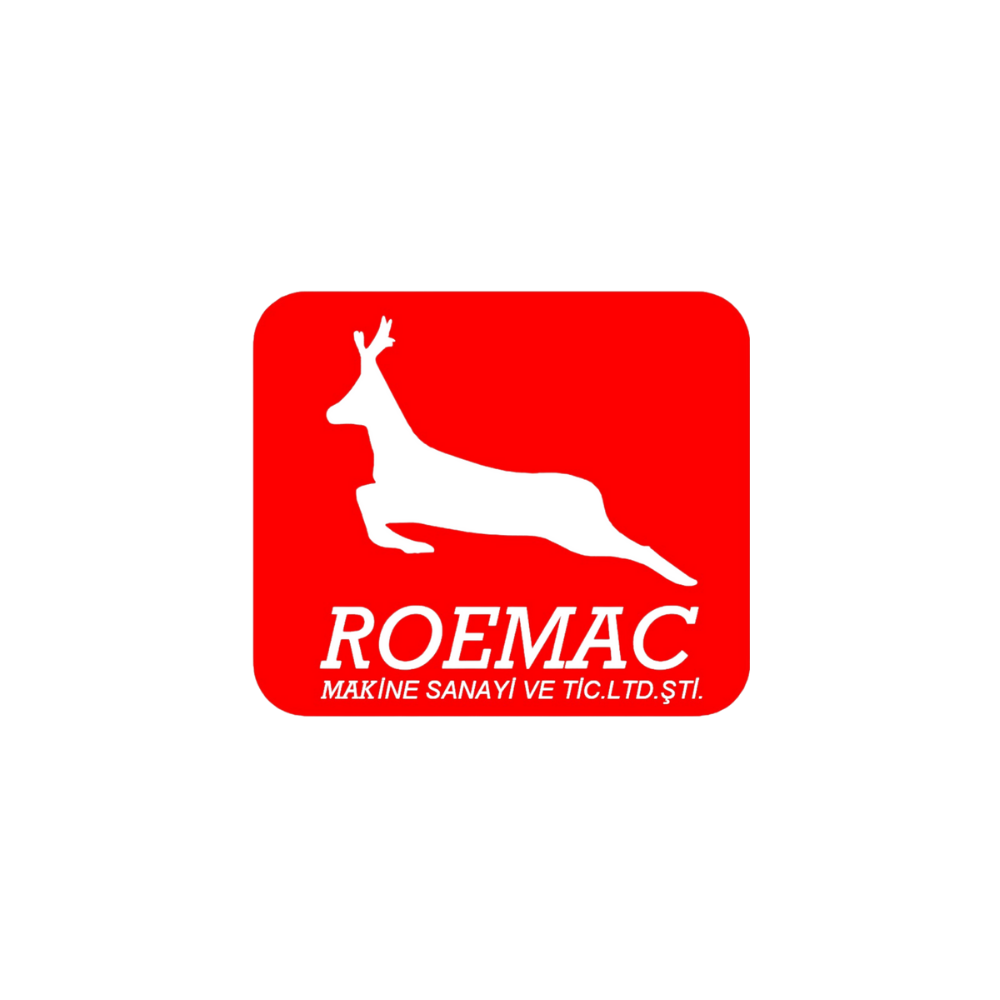 WHY US?
1. Saving time thanks to high speed
2. Labor savings through personalized technical design
3. CE certificate on all our Manikas
4. High quality and efficiency
5. Prioritizing Occupational Safety in the working principle of our machines
6. 2 years Warranty and after-sales support fast technical support to all over the world
7. Being the leader and the only company in the Middle East and the Balkans
8. With every machine we sell, we contribute to climate and environmental protection by donating to …. (Greenpeace). We clean the world we pollute hand in hand.
OUR VISION :
Roemac means being environmentally friendly, innovative and creative. We strive to minimize our impact on the environment not only in our products but also in every area from production processes to packaging. With the Energy and Awards we receive from international organizations, we continue our success with love. We attach great importance to recycling with our "Respects the World" vision.
OUR MISSION :
To ensure unconditional customer satisfaction together with our employees, one of our most valuable stakeholders, and to be the reliable and distinguished ambassador of the Turkish Machinery Industry in the world by producing within the framework of international quality standards.